Angels by Within Temptation is now available in the WeGroove app.
Angels, hit song by Within Temptation
Angels is a song by Dutch symphonic metal band Within Temptation, from their third studio album, The Silent Force.
It was released as the third single from the album on June 13, 2005, accompanied by a video.
The video won a Golden God Award the following year, in 2006.
This video clip was shot in Spain, in the middle of the desert.
We see the singer, Sharon den Angel, in a car with a priest. The latter turns out to be a serial killer, but Sharon is saved by the spirits of the former victims of the priest.
They appear as angels, connecting with the title of the song.
The band Within Temptation
Within Temptation is a Dutch symphonic metal band that is well known in the world of Metal music.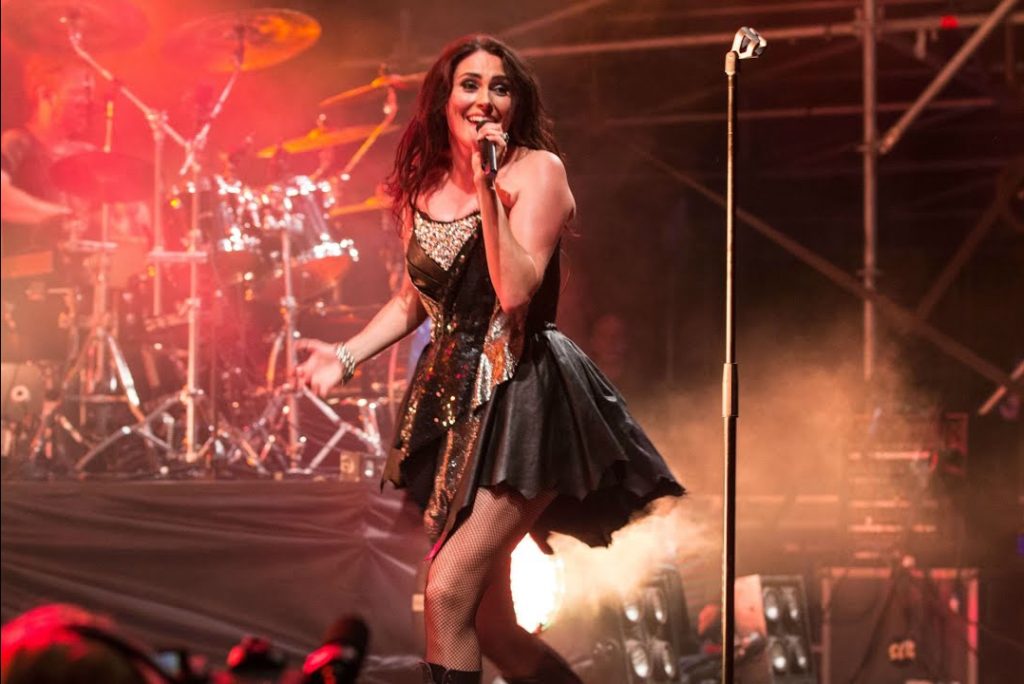 The band has released seven albums to date, and is currently recording their upcoming eighth.
Within Temptation is not just about Symphonic Metal, and contains many different influences throughout their career: pop, electronic dance music, industrial, and even Rap.
You can feel the different influences of the band in a more recent track, like "The Purge".
According to the band, it's these changes that have allowed the band to endure since 1997, adapting and renewing itself with each album.
A second presence in WeGroove
Angels is not the first song of Within Temptation to appear in the WeGroove app.
Indeed, you can already play "Faster", another must-have song of the Dutch band.
After Faster, let's have fun on Angels and go download WeGroove on Android and iOS!
See you next week on the Redison blog for the next release on your favorite app.
Until then, don't forget, keep on drumming!
P-A