At Redison, our mission is to unleash the drummer within each of us, by offering innovative solutions!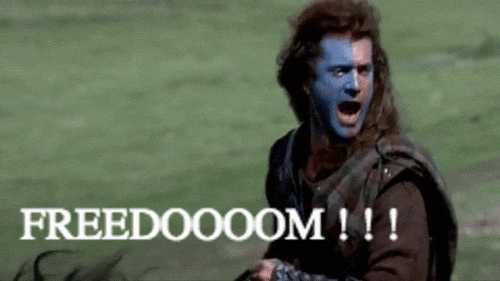 As you know, Redison started 3 years ago with Senstroke.
Since then, we have continued to innovate with new solutions such as Senspad (more news to come) and, lately, WeGroove (which I will introduce to you in detail very soon).Each innovation had its own website, which was not very practical or visible for the community.
So we decided to gather all our products, and thus our universe, in one place: Redison.com
I am pleased to announce the launch of our new website. You will find all the universe of Redison: the store with all our products, the blog and of course the tutorials.
We took advantage of this new site to add a personal space, where you will be able to follow more easily your orders, new pages which present all our universe, several FAQs and a search engine.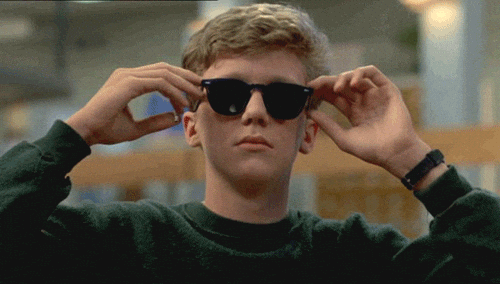 You should know that at the moment we are putting the final touches to the site and that we are working on the creation of a new section (Learn) which should please you.
We wanted a site that is easy to use, a site that reflects our passion for drums, a place of freedom and a place of exchange.
At the same time, I would like to announce that after more than 3 years of good and loyal service, the Senstroke.com website has just closed its doors. Everything will now happen here, on Redison.com !
If you have ordered from us, don't worry, everything has been transferred.
I'll let you discover your new site, which I hope you'll like!
P-A