The Pretty Reckless' track, Make Me Wanna Die is available on WeGroove.
It is a track of the American rock band The Pretty Reckless from their album Light
Me Up released in 2010.
The clip was filmed in the Chelsea Hotel in New York, which was originally refused publication on the platforms
by the court because Taylor Momsen was only 16 years old at the time of filming.
The Pretty Reckless is a band formed in 2009 in New York by Taylor Momsen on vocals and rhythm guitar and Ben Phillips on guitar. Three anonymous musicians join the band to perform.
After their first scenes, the formation changes and lets enter Jamie Perkins on drums and Mark Damon on bass.
Inspired by bands like Nirvana, Oasis or The Beatles, their varied influences allow The Pretty Reckless to stand out.
Taylor Momsen draws his influences with artists like Kurt Cobain, Joan Jett or even Robert Plant.
In 2010, the band signs with Interscope Record to record two demos, He Loves You and Zombie, followed by the famous Make Me Wanna Die in December 2010, which will appear in the credits of the movie Kickass, in an episode of Gossip Girls and Vampire Diaries, but also in the opening of Victoria's Secret Fashion Show in 2011.
Shortly after their first album release, The Pretty Reckless accompanied the band Evanescence on their world tour, where Amy Lee said that Taylor Momsen was a singer with a great voice and a lovely person.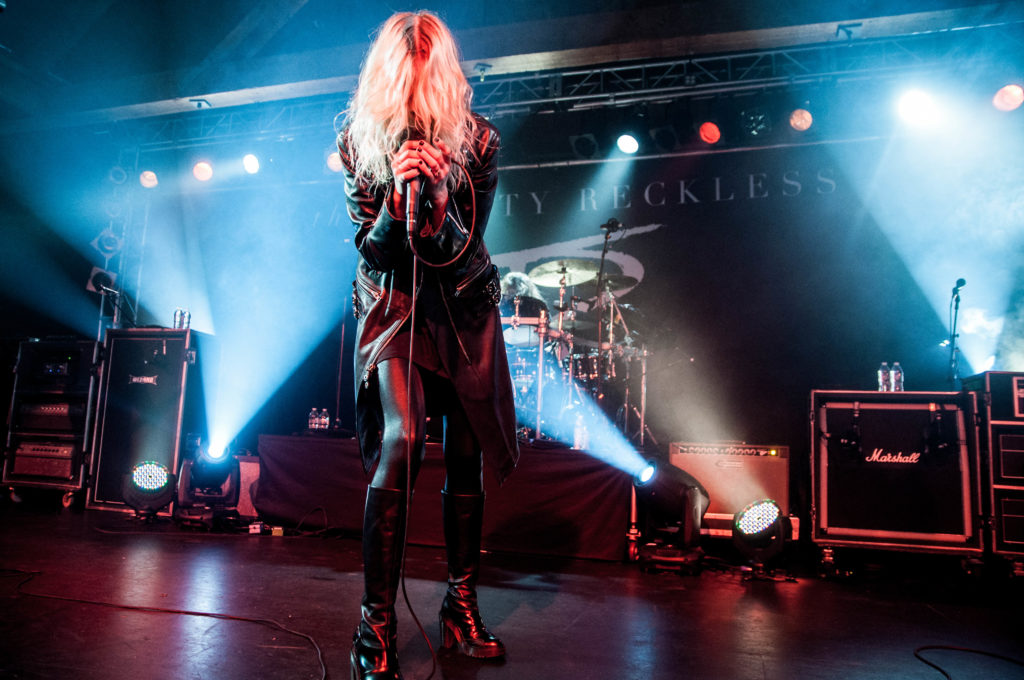 Anecdote: Taylor Momsen is originally an actress, she has been in a few films such as Spy Kids or The Grinch with Jim Carrey, but also in the Gossip Girl where she played Jenny.
To enjoy the title, go and download WeGroove on Android and iOS on smartphone or
tablet for free!
Find also other articles in the  Redison blog!
Alex