Record with the Senstroke App
It is possible to record yourself with the Senstroke application.
Go to the "Play" screen, once your kit is configured.
Press the red button at the top of your screen, to the right of the name of your configuration.
This button triggers the recording.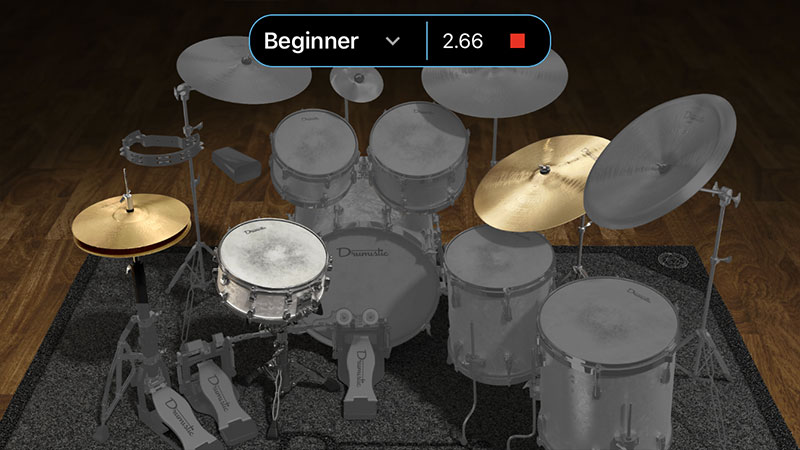 Press the "stop" icon to stop the recording.
Name and validate your recording.
You can listen to and share your recordings by going to the "Recordings" section, accessible from the menu at the bottom right of your screen.