Save Your Tears by The Weeknd is now available in the WeGroove app.
Released on The Weeknd's fourth album, Save Your Tears is a worldwide success, both critically and commercially.
Save Your Tears is the most played song of 2021.
According to a report by the International Federation of the Phonographic Industry, Save Your Tears has been listened to more than 2.15 billion times in 12 months.
This is the second time in a row that The Weeknd has won this award, since he had achieved the same accomplishment with his track Blinding Lights.
The song talks about the impact that his ex-girlfriends had on The Weeknd.
A remix of the track was released with Ariana Grande: it is also this version that is present in the application WeGroove.
Remixes are commonplace in the music industry: they can push a single to the top of the sales charts.
Very emblematic, the song is inspired by the SynthPop period of the 80s.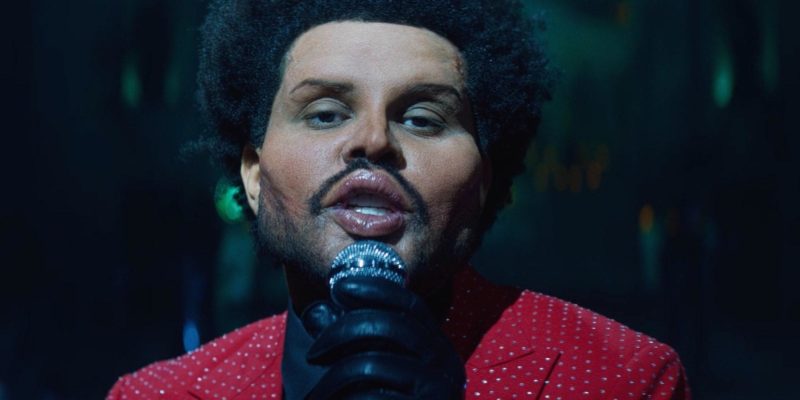 Therefore, it comes out with sounds reminiscent of bands like a-ha, with a pronounced use of synths in the composition.
The drum beat is rather simple, which makes it an ideal song to start with WeGroove.
The three levels available in Challenge mode in the WeGroove app offer an ideal progression of the song.
The Easy level focuses on the basic groove: kick drum and snare drum on the strong beats.
In Medium, the hi-hat cymbals are added on top of these two elements.
Finally, the Hard mode adds the missing hi-hat on all beats in order to play the complete Groove of the song.
So if you want to have fun on the song, go and download WeGroove on Android and iOS !
See you next week on the Redison blog for the next release on your favorite app.
Until then, don't forget, keep on drumming!
P-A