A new song is available in the WeGroove app: See You Again by Wiz Khalifa.
It is a duet song by Wiz Khalifa and Charlie Puth released in 2015.
It is currently, with more than 21 million copies, the best-selling song of the XXI century.
Its fame is due mainly to its popularity on YouTube: in just 6 months, the song has topped one billion views, which was a record in 2015.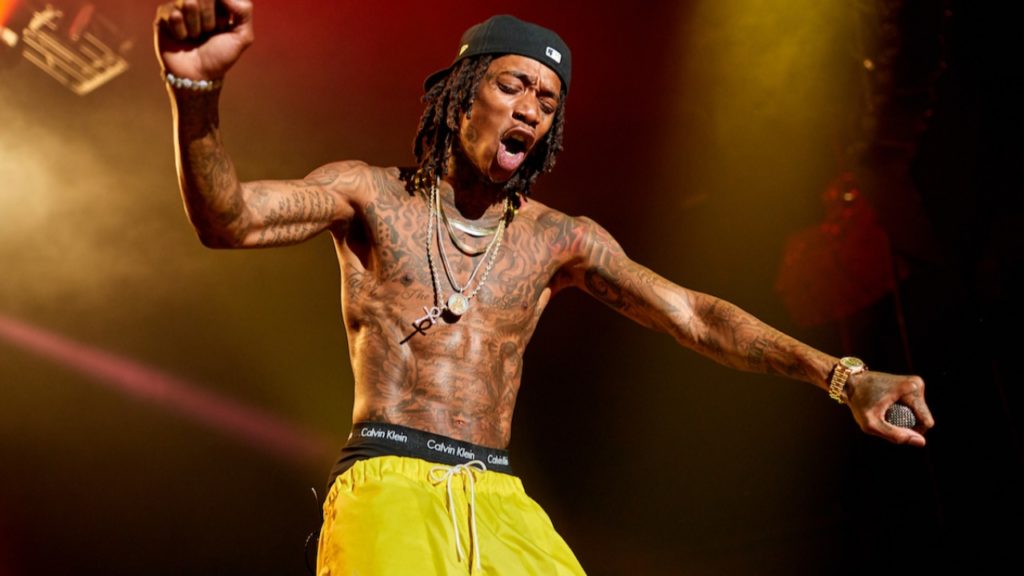 The track will also become, with almost 3 billion views, the most viewed song on YouTube in 2017.
At the time of writing, the song is the fifth most viewed video on YouTube.
It is also a tribute to Paul Walker, star actor of the Fast & Furious saga, who died in 2013.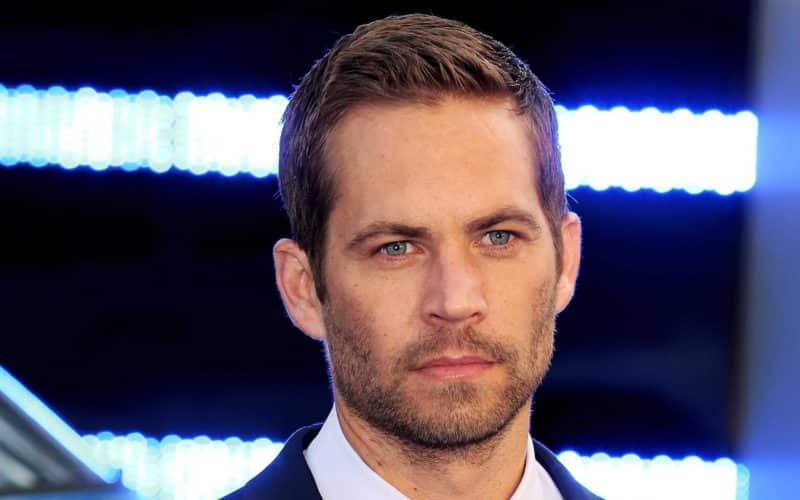 See you again is also present on the soundtrack of the movie Fast & Furious 7, which is one of the biggest success of the franchise.
This is the first track of Wiz Khalifa to be released on WeGroove.
The rhythm, on drums, remains simple and effective. The instrument is sometimes more discreet, serving the song perfectly.
We decided to release the last chorus of the song in the challenge mode of WeGroove, which is also the most famous part of the track.
See you next week on the Redison blog for the next release in your favorite App.
Until then, don't forget, keep on drumming!